Welcome to our NFT gaming website, where you can explore the world of NFTs and their potential to revolutionize the gaming industry. Our platform is designed to be a one-stop destination for NFT gaming, where you can play, collect, and trade unique digital assets.
We're a team of passionate gamers and blockchain enthusiasts who believe that NFTs offer a new level of ownership, rarity, and value to digital assets. We believe that this technology has the potential to change the way we think about gaming and ownership, and we're on a mission to make NFT gaming accessible and enjoyable for everyone.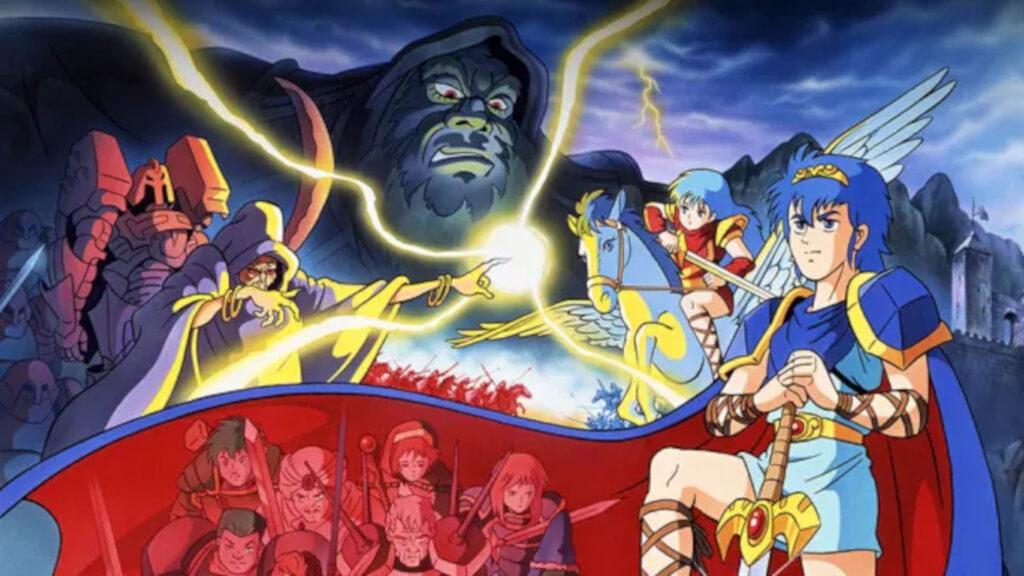 Our platform combines the best elements of traditional gaming with the latest innovations in blockchain technology to create an immersive and engaging experience for our players. We offer a wide range of games, each with its own unique twist and NFT rewards. From classic arcade-style games to strategic multiplayer experiences, there's something for everyone on our platform.
We take the security and reliability of our platform very seriously. That's why we've built our platform on top of a secure and scalable blockchain infrastructure, ensuring that your NFT assets are always safe and accessible. We also believe in transparency and fairness, and we use blockchain technology to ensure that our games are transparent and provably fair.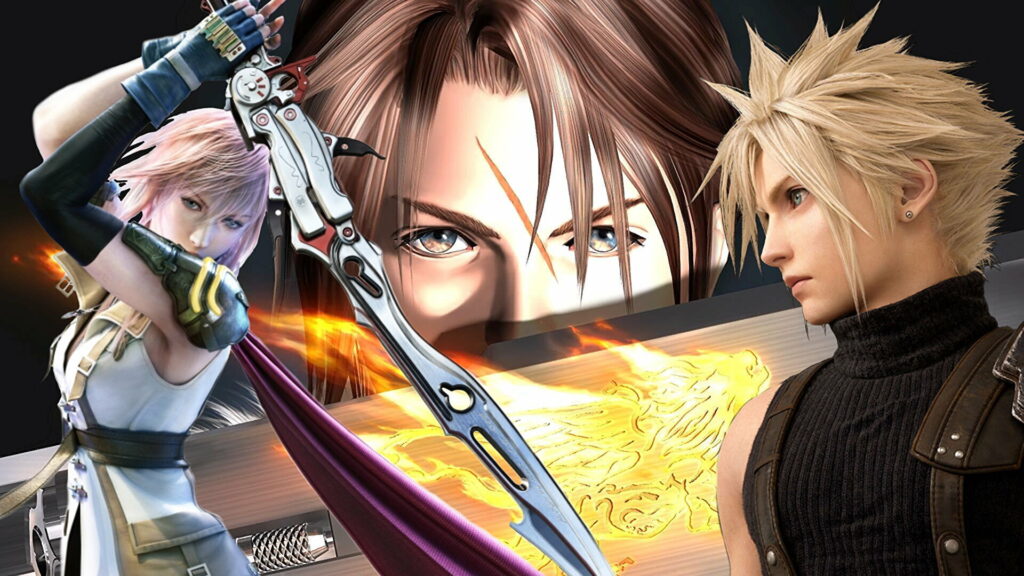 Our team consists of experienced game developers, designers, and blockchain experts who are dedicated to delivering the best NFT gaming experience possible. We're constantly working to improve our platform and add new features, and we're always listening to our community to make sure that our platform is the best it can be.
So why not join us on this exciting journey and discover the world of NFT gaming for yourself? Whether you're a seasoned gamer or just curious about this new technology, our platform is the perfect place to explore and experience the future of gaming.